2019 SEASON INFORMATION
---
---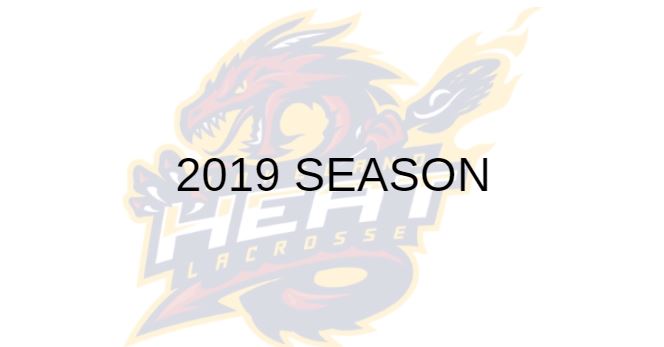 ---
Dear Lakeland Lacrosse members,
The Lakeland Lacrosse Association is excited for the upcoming 2019 Lacrosse Season. With registration opening shortly, we have implemented a few changes to the registration. We have slightly increased registration fees due to the Wheatland Lacrosse Association adding 4 more scheduled games, for each team, per season. With this change there will be some weekend games at the start of the season which will also allow us to have more practices as well. Both the Wheatland and the Lakeland Lacrosse Associations feel this will help in skill development for all players.
The upcoming registration fees for 2019 Minor Box Lacrosse are as follows:
| | | |
| --- | --- | --- |
| Division | Early Bird (Before March 4, 2019) | Full Price |
| Mini-Tyke | $130.00 | $130.00 |
| Tyke | $180.00 | $180.00 |
| Novice | $260.00 | $310.00 |
| Peewee | $285.00 | $335.00 |
| Bantam | $310.00 | $360.00 |
| Midget | $310.00 | $360.00 |
Over the past few years, Lakeland Lacrosse has been one of the leaders, in Alberta, for growth in numbers of registrants. This is a huge accomplishment and has not come without hours of hard work from our generous families. However, with this growth comes a greater need for more volunteers throughout the season, and during the off season as well. This year we will be implementing a mandatory $200.00 volunteer bond cheque, for each registered player, to help ensure that we can keep our costs down and make the work load less burdensome for the dedicated volunteers that donate their valuable time to help our association run smoothly each year. The Credited Association Volunteer Policy is posted on our Website for reference.
Regards,
Michael Groves
Lakeland Lacrosse Association
President